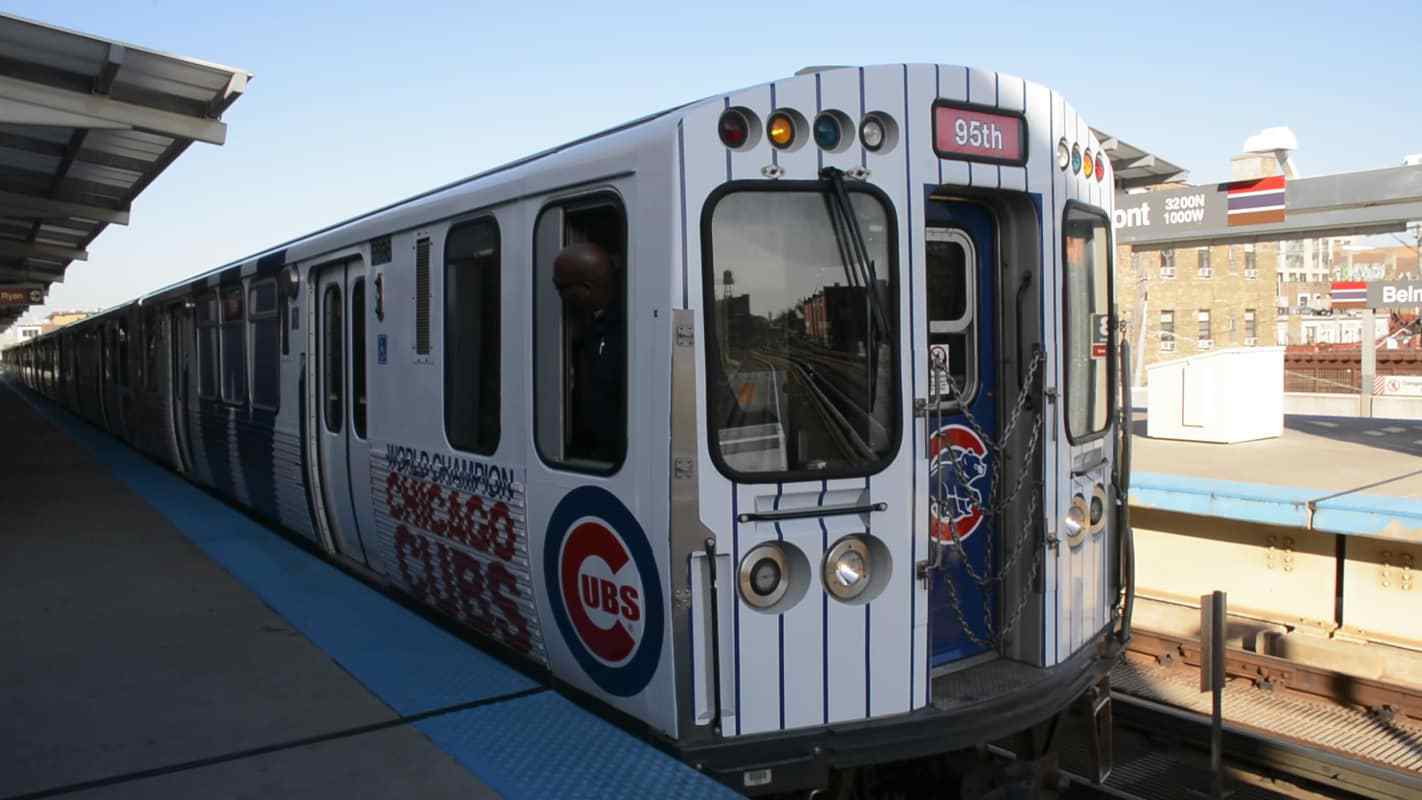 "Cool" Joe.
"THROUGH THE EAC, I HOPE TO BRING ABOUT More PUBLIC ARt engagement, LIKE MURALS and more."
Fine Artist, Muralist, Graphic Designer. Joe grew up in West Englewood, and is an accomplished fine artist and graphic designer with exploits and achievements both locally and abroad (Houston, Miami, California, Italy, Ireland, Kenya and more). With a multi-disciplinary approach and unique vision, his works are comprised of various mediums and surfaces. From large outdoor murals, wood sculptures, customized vinyl toys to painted canvases— anything's game.
Joe believes art should not be confined or restricted as long as it is executed with integrity and skill. The content of his pieces vary, but more often than not they intersect humor, human behavior, and city life. Joe's current goal is to create a large series of work, and to paint more murals (anywhere and everywhere)! His primary intention is to "produce quality pieces, and hopefully make a meaningful impact in the process".
A former instructor at the Gallery 37 summer program, and a frequent mentor to youth, Joe's roots in Chicago run deep. Currently Joe is a lead designer for Chicago's Transit Authority, and his works can be seen on special city trains and buses throughout the year. Co-founder of JNJ Creative, he collabs with his wife Janell on philanthropic and illustrative-leaning Design projects. One of the primary founding members of the EAC, he's looking forward to more community murals and engaging collaborations with citizens of the city he loves.
Click below for social media, personal website (full portfolio) and downloadable resumé. Email directly at cujodah@gmail.com